Featured Product Collections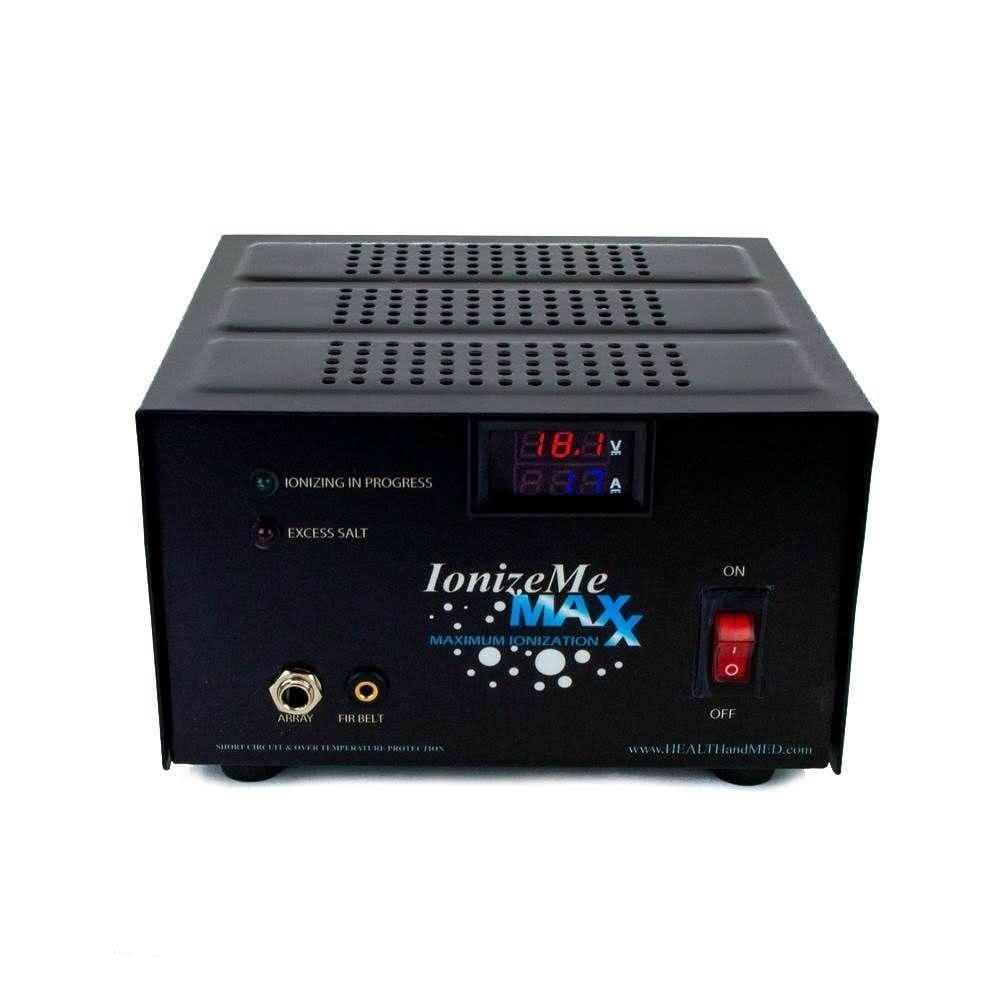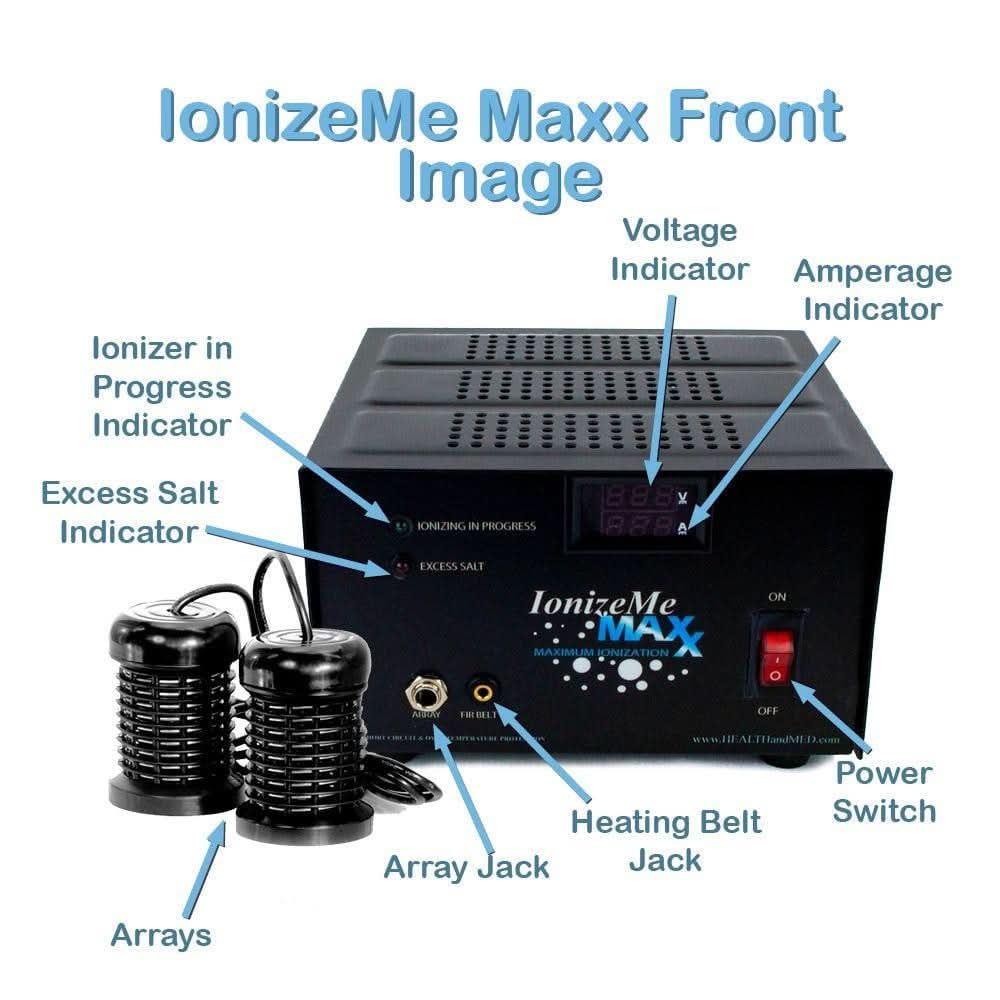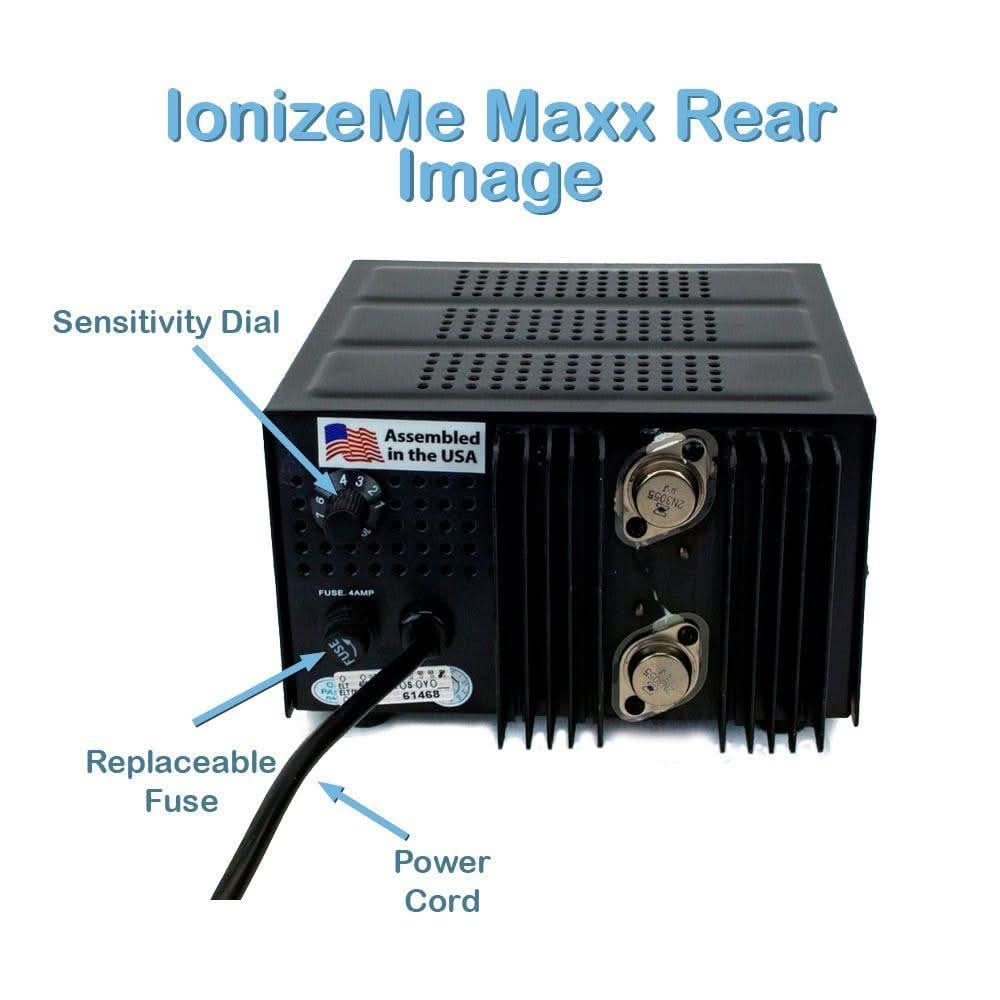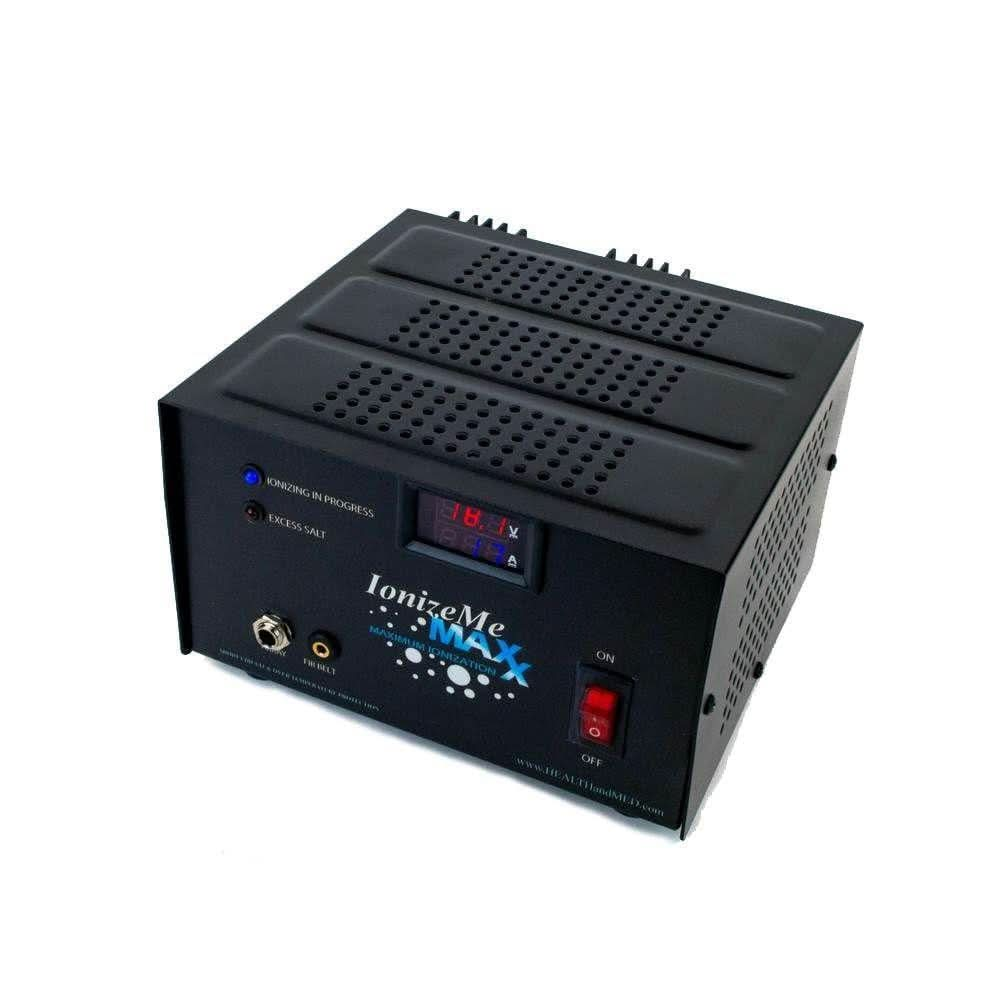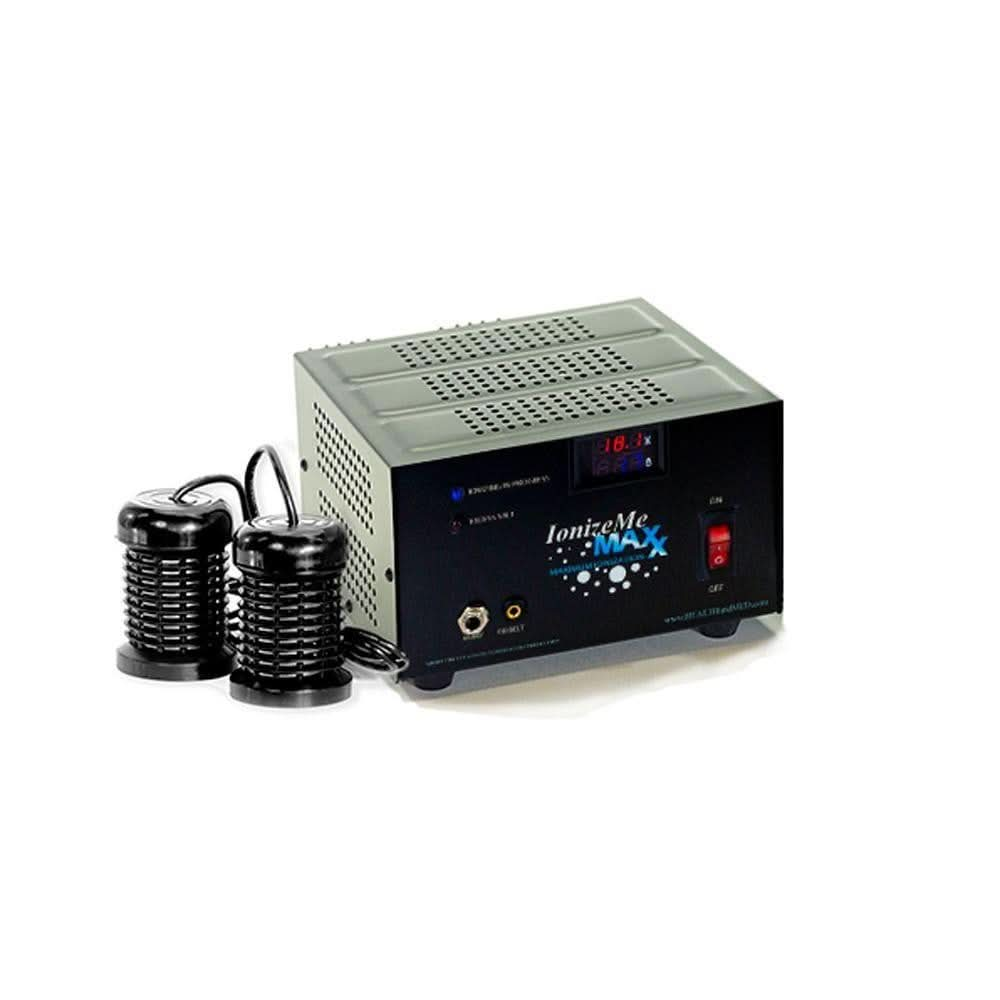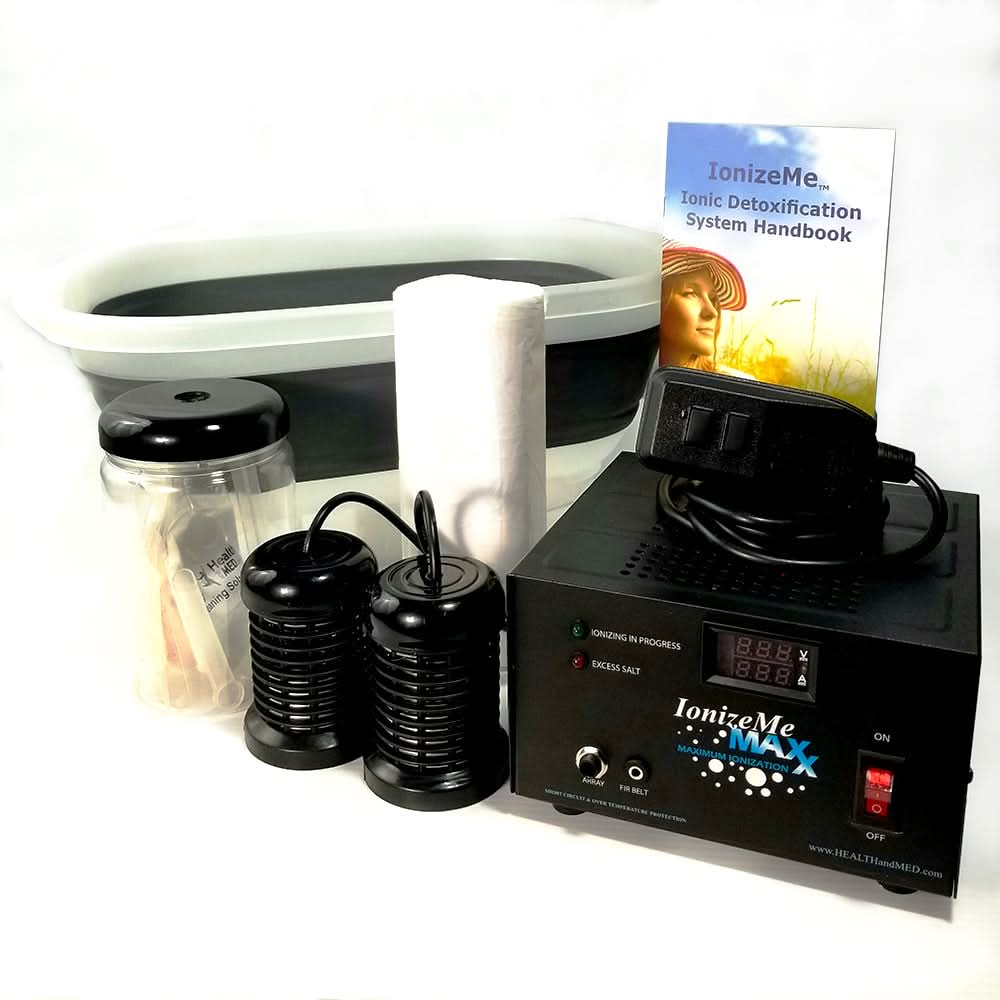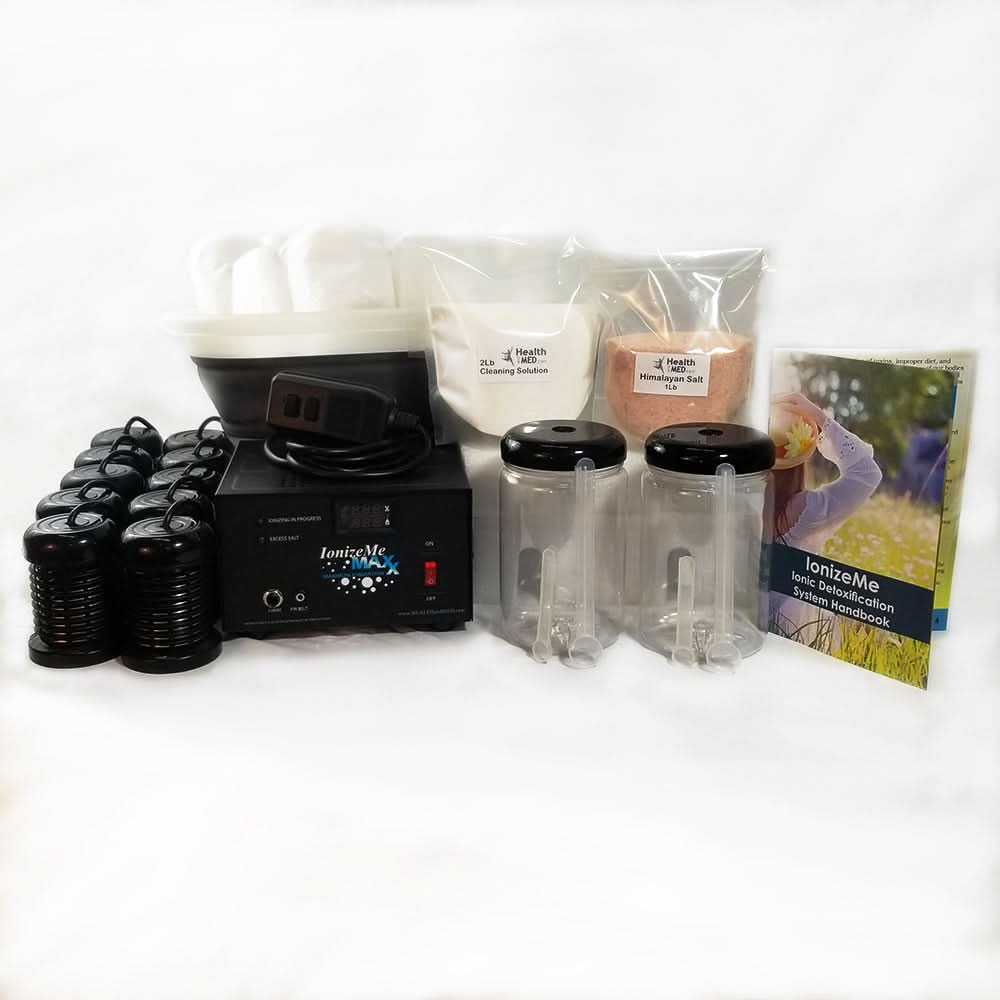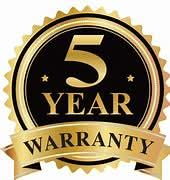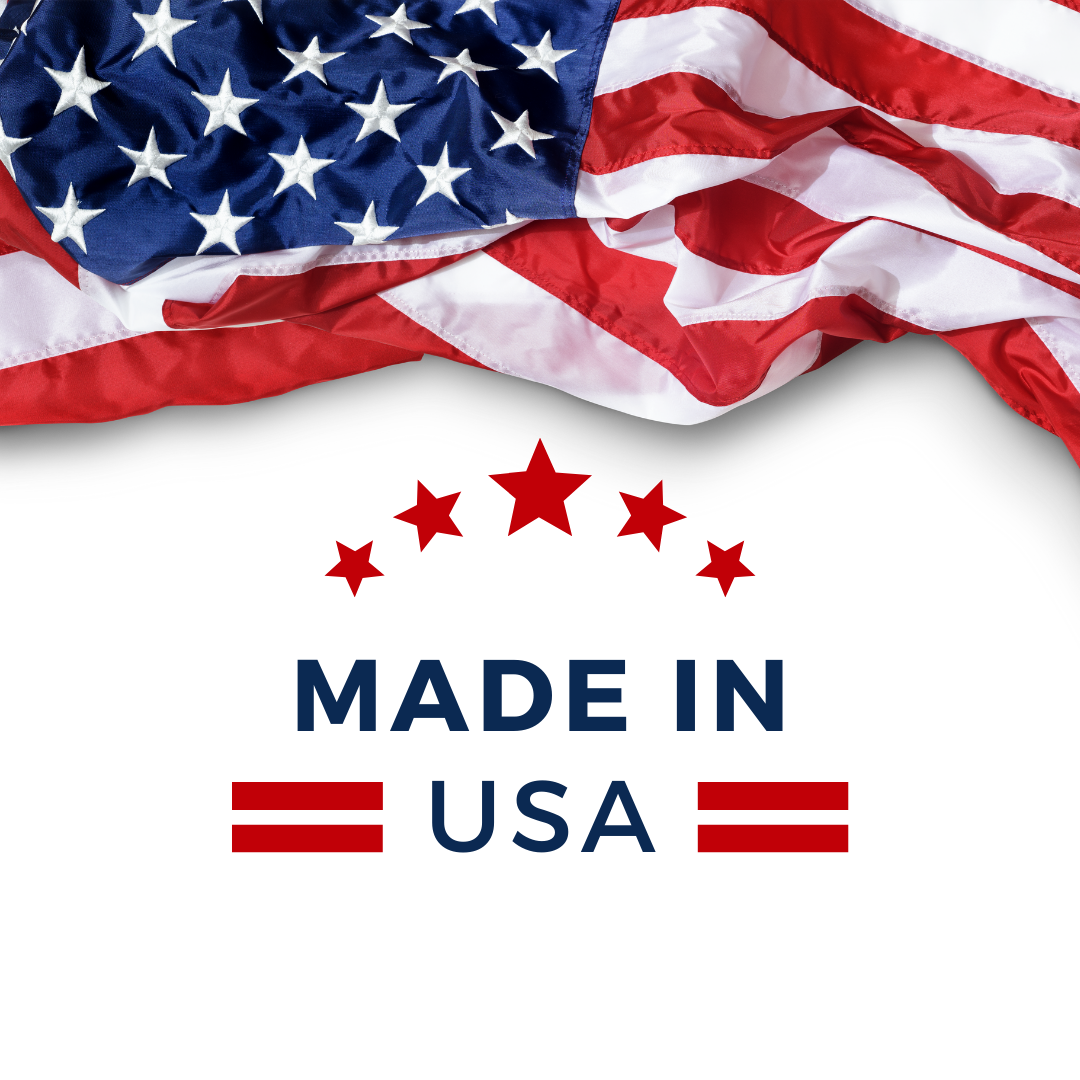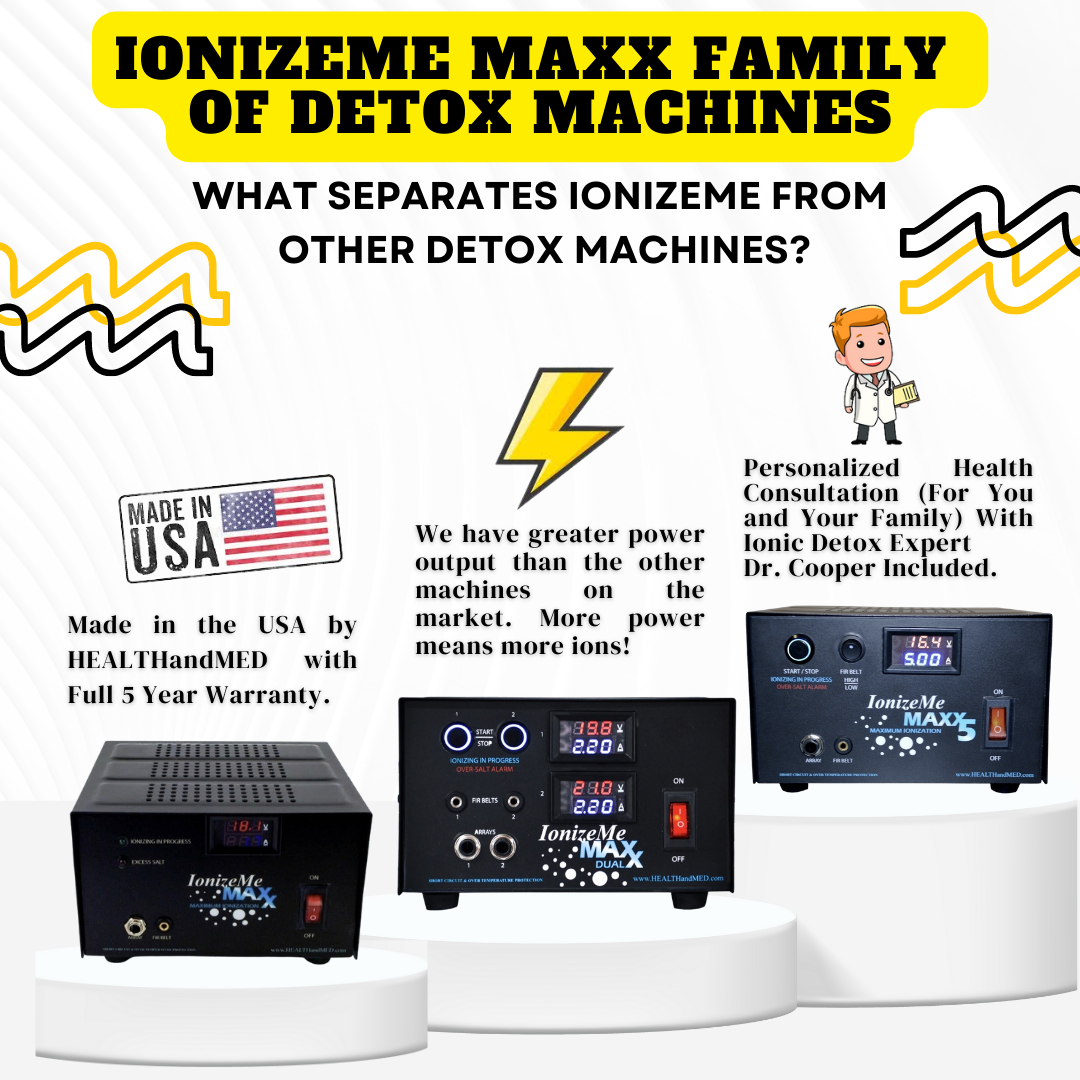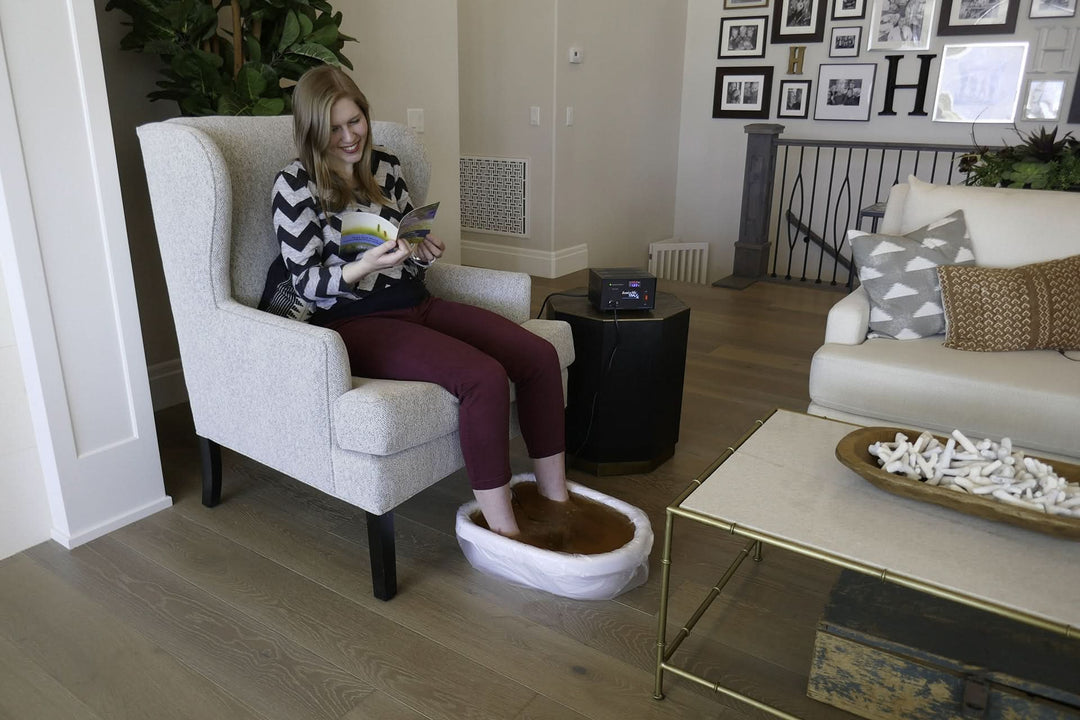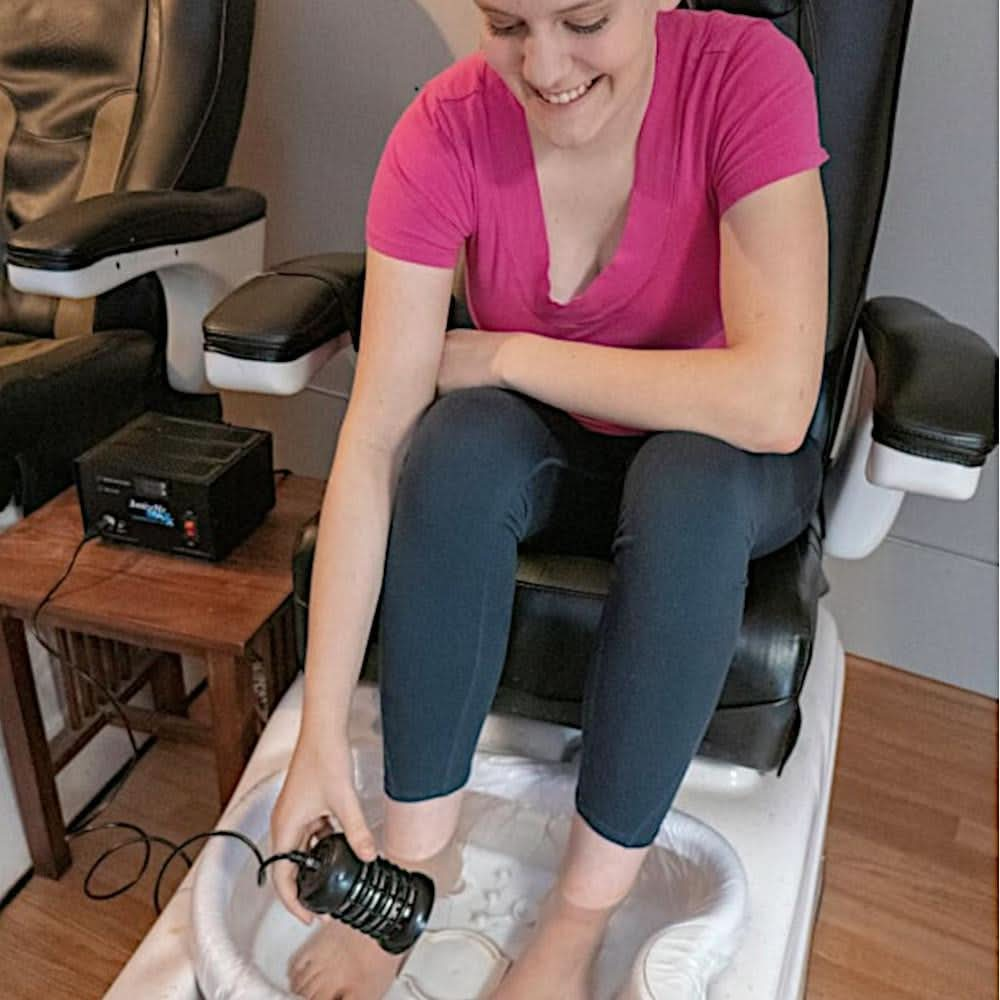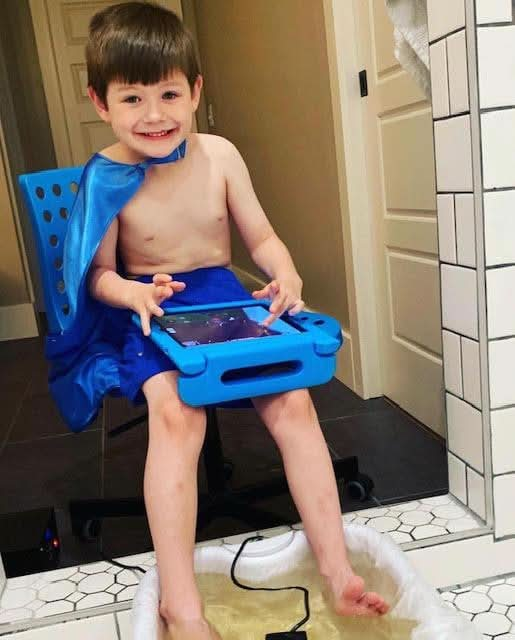 Products for Healthy Living
In the world we live in, there is a lot of concern and worry about our own health and the health of loved ones. There a many people that are turning to natural health as a way to supplement or improve their own and loved one's lives.  Throughout much of this, HEALTHandMED.com is there for you.
Natural Health and Wellness has been the focus of HEALTHandMED.com since its founding in 2007.  Beginning with our top-of-the-line IonizeMe Maxx family of Ionic Detox Foot Bath Systems and continuing with our GForce Whole Body Vibration Machines, HEALTHandMED.com has answers and products for you.  To complement our major product lines, we also offer great all-natural supplements, impressive saunas and even means to ensure your water is the best it can be for your health.
There are many that say that the health and wellness industry is filled with lies and deception, but we undertake to push through the unknown and help you know how you can benefit from HEALTHandMED.com being in your life.  We have many positive reviews and many providers that utilize our products to assist their own client's lives.  


Let us help you along your quest for a better life today and tomorrow.  If you have any question, comment or concern please let us know!
Autism Study
According to an internal study, use of an Ionic Foot Detox system resulted in a 53% average reduction in autism symptoms and a 56% median reduction overall.
VIEW THE STUDY RESULTS (PDF)
What our Customers Say...
"My experience purchasing with HEALTHandMED was great! They were very helpful when I had questions and checking out was simple and efficient. I will definitely be buying from them again!"
"For the past 3 months I have been going to various places to have foot detox performed. Now I am able to do it in the comfort of my home with the same professional experience. I am very happy I purchased this product."
"I called for advice on my product, array cleaner, and they were very helpful. They shipped the product right aways and I received it quickly. I am very pleased with the product and the help from the staff at HEALTHandMED. Thanks!"
HEALTHandMED is a trustworthy company. I have dealt with these folks for a number of years and recommend them to my clients!"