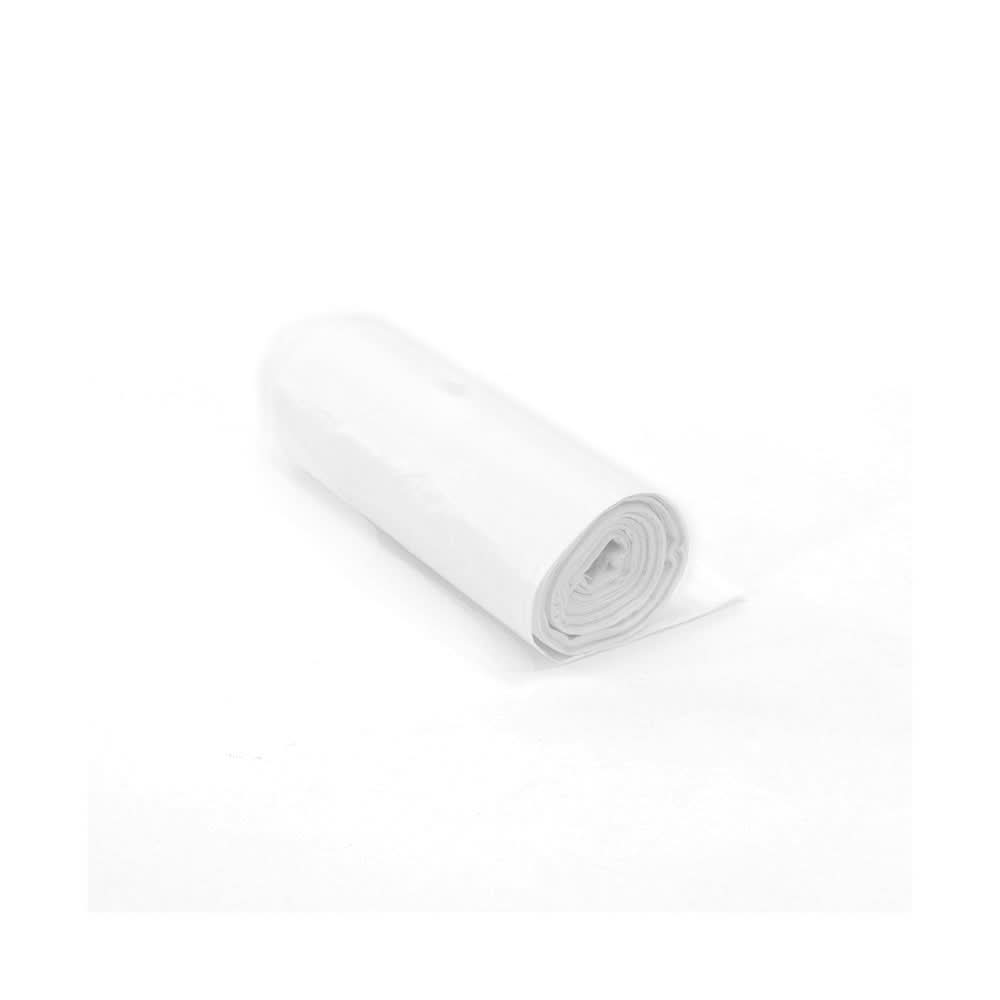 100 Plastic Tub Liners for Large Ionic Detox Foot Tub Basin
16 microns
High density (HDPE)
These foot spa liners fit the large HEALTHandMED collapsible or hard tubs. 
These disposable tub liners save 5-10 minutes of cleaning time.
They work fine
Pretty much like any other foot basin liner. Never had one break open.
Quality of bags has dropped
Bags leak very easily. Bags from a couple years back were thicker, these are so thin that every single one leaks so we have to double bag to prevent a leak.
Great service
Easy to shop; prompt shipping. Thanks.