Whole Body Vibration Machine Research of Benefits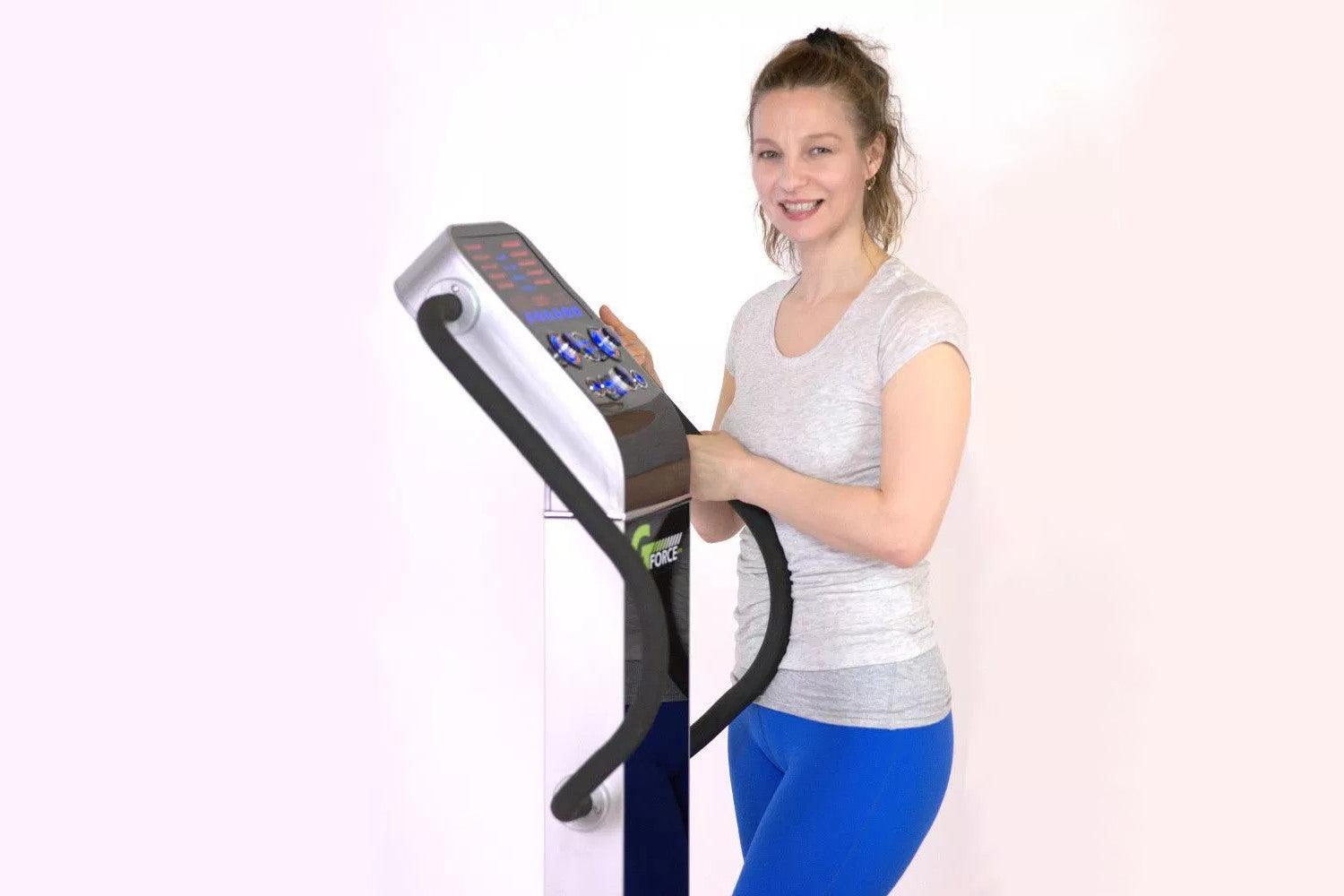 Whole Body Vibration exercise machines provide a wide range of health benefits when they are used consistently. These benefits are both minor and major and can set and keep you on the path to healthy living. At HEALTHandMED, we believe in the value that Whole Body Vibration provides, but don't just take our word for it.
Listed below, you can find all of the research you need to make a sound decision to get your own Whole Body Vibration machine or use the one you own more frequently. Click on each tab to view more information about how WBV machines can help against each ailment.
---